About us
We are a young and dynamic company with an extensive program of packaging and packing materials. Customer focus, quality and service are nice words, but for us these words form the foundation of the company. With knowledge and experience of three generations, we can optimize our service and relieve you completely in the world of packaging.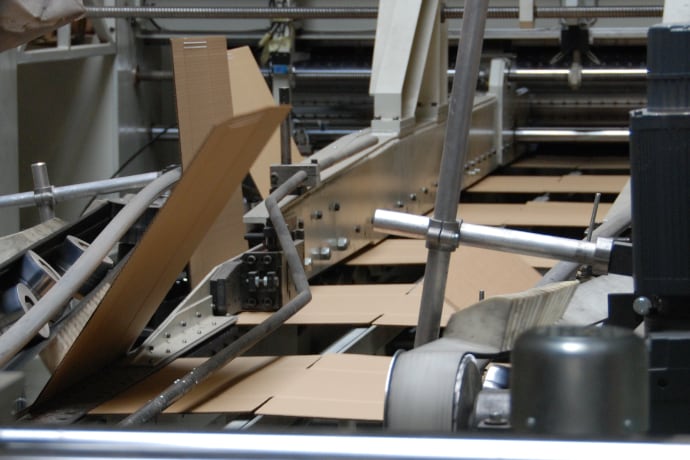 Corrugated cardboard packaging
MADE-TO-MEASURE
Don't settle for stock sizes when you don't have to and let us provide your custom sized packaging. Whether it is for sheets of corrugated fibreboard, folding cartons, shipping boxes, pallet boxes or XXL boxes, we relieve you with the right packaging for the right price. Also in smaller editions!
A wide range combined with fast delivery times and options for 'on-demand' or 'just-in-time'.
Packaging materials
B2B WEBSHOP
We also offer an extensive program of packaging and packing materials. Everything related to packing, packaging and shipping your products.
In addition to corrugated and folding cardboard packaging such as standard boxes, shipping packaging, cardboard envelopes and moving boxes, we also supply packaging materials and packing materials such as tape, wrapping film, strapping tape, corrugated cardboard on a roll, bubble wrap on a roll, filling material and corner pieces.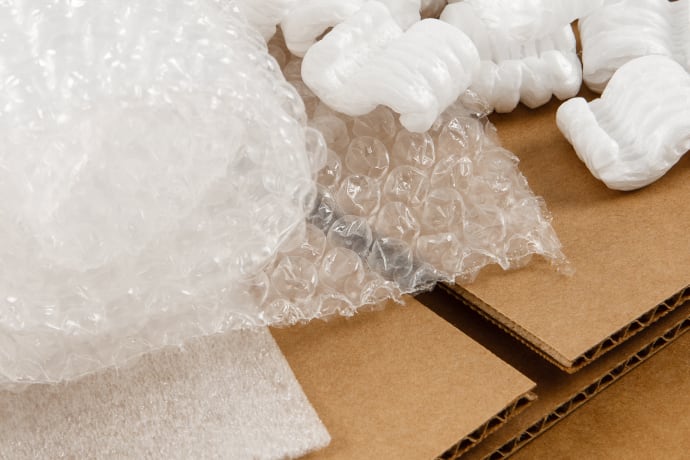 We care for packaging
Your product is in good hands with us and we can advise you on the choice of packaging and the use of packaging materials. A complete and comprehensive range, combined with fast service and high delivery reliability, makes STILMA Packaging your ideal and total one-stop-shopping partner in the world of packaging.